I love you Bartertown folks, you support us, we support you.
We have a number of shoulder pads and Rhino Kits coming out as well as the awaited Salamander Land Raider kit. Check them out below, I am sending them in for molding this monday, so they should be for sale in 2 weeks.
I am molding Tactical, Assault and Devestator numbered pads as well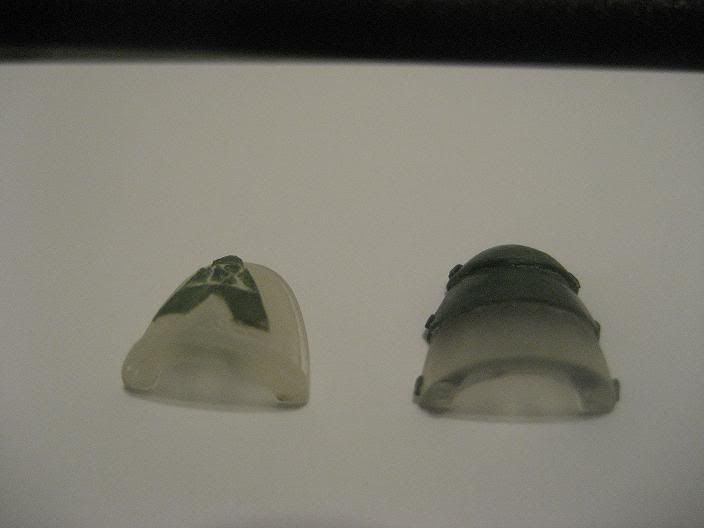 Space Wolf Armored Rhino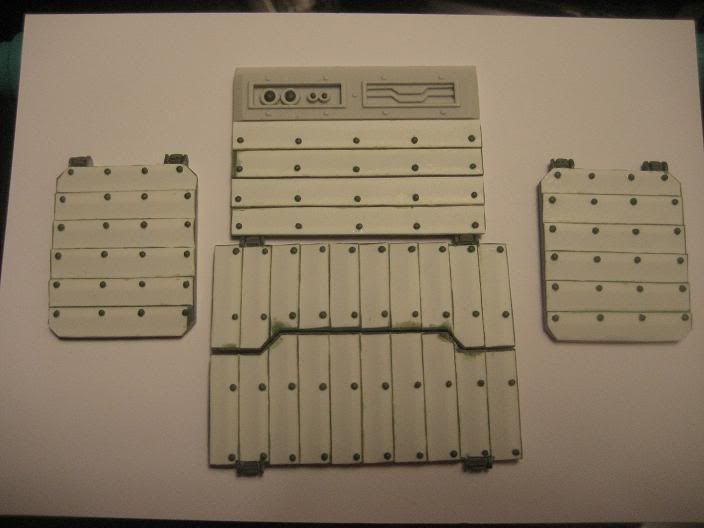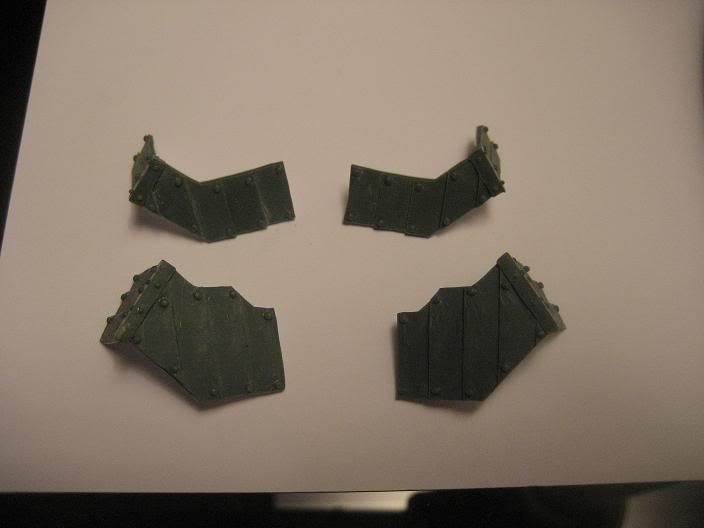 New Salamander Rhino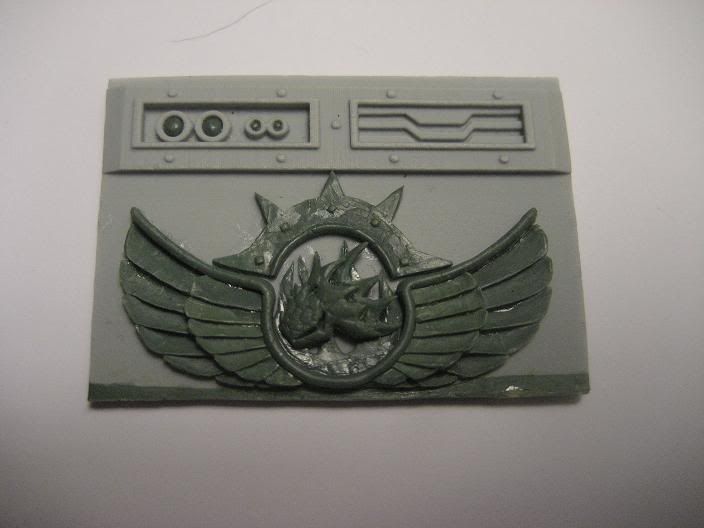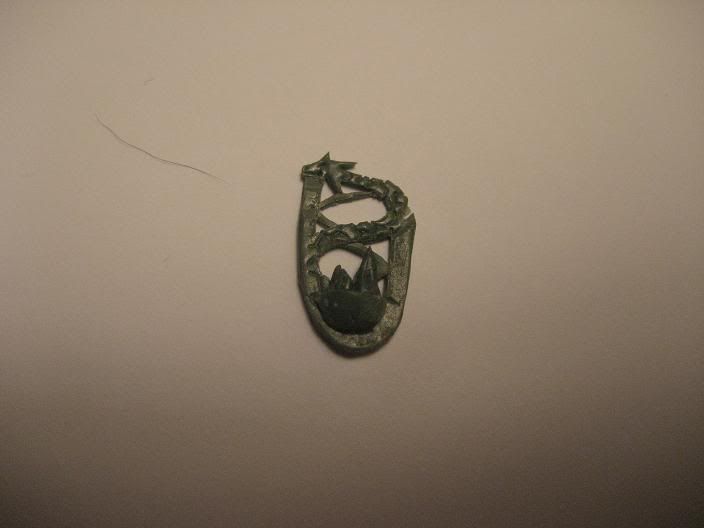 Landraider Salamander Sneak Peak (Track Guard)
Space Wolf Storm Shield WIP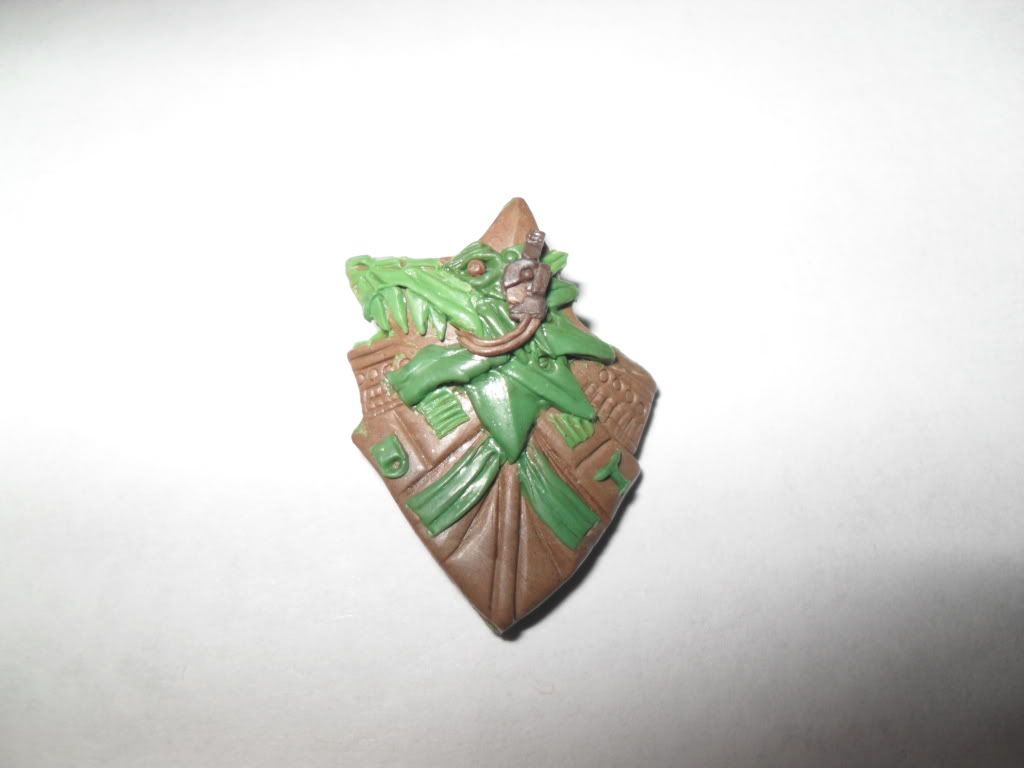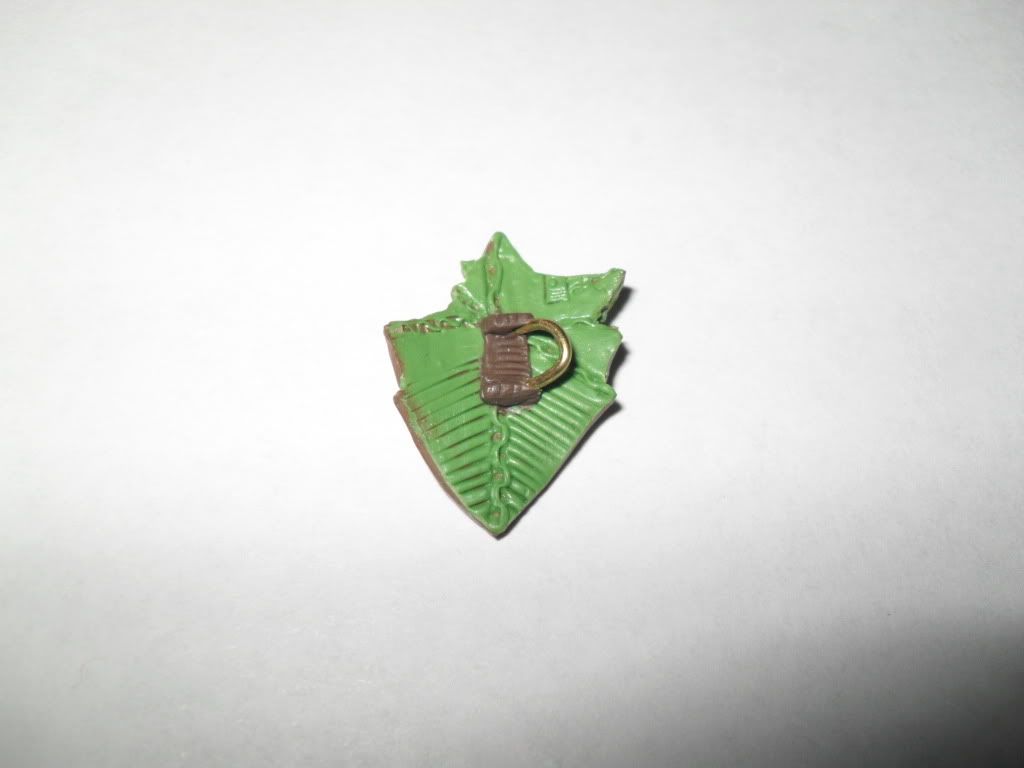 Most of these are being done now and will be available for sale this week, email me for details or check out the website.
Nick
http://www.chapterhousestudios.com