[Posted for Hf1F]
Well after much delay the models are all painted and the photos are in. And so I happily present the products of the fourth painting contest. So without further delay here are the entry's.

Kislev Queen Tsarina Katarina
Wounded Tau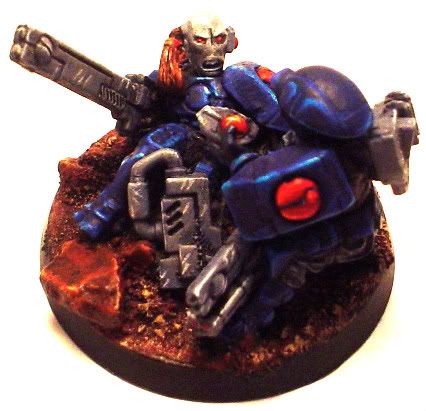 RPG Ranger
Pirate Queen Skarre
Space Marine Captain with stormbolter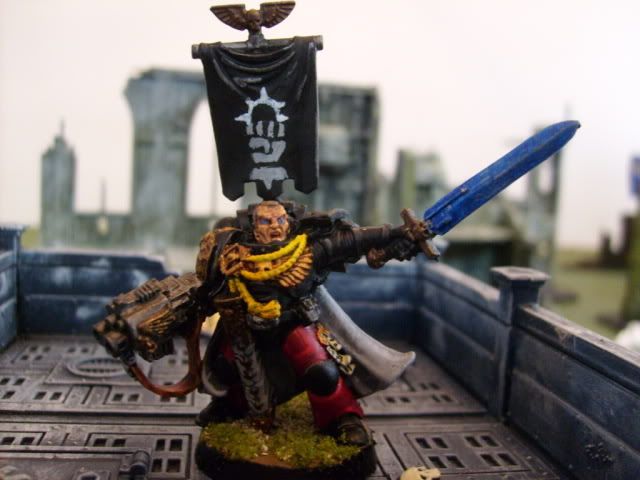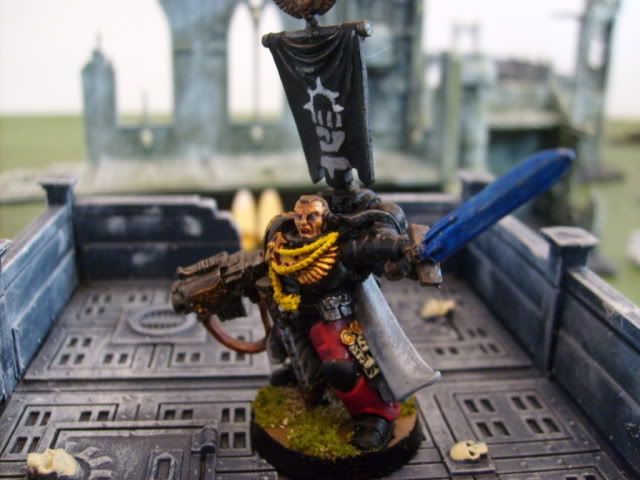 RPG Snake Thing
Guires le Gross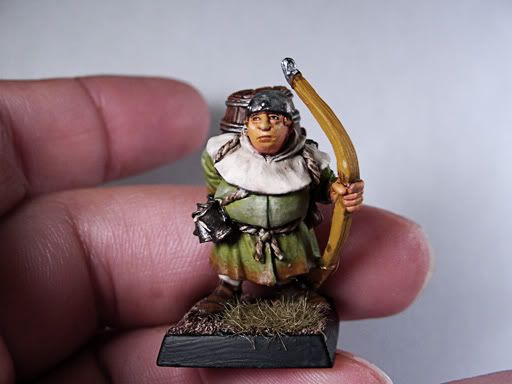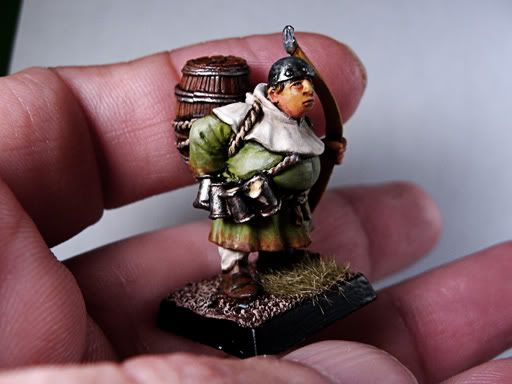 Space Marine Captain with bolter
Heretics Last Stand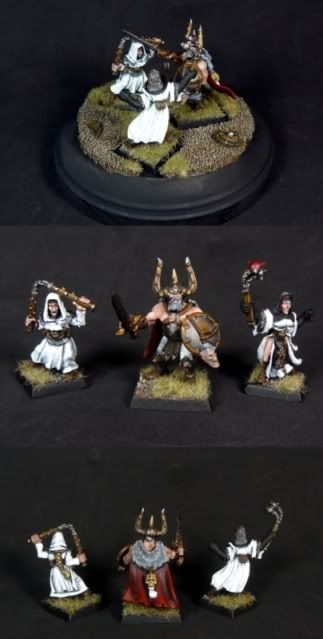 And for anyone interested in letting painters pick their models in the next one then I would like to remind you the these people paid five dollars and then shipping. And for those who would like to paint someone else's model I would like to remind you that their will be a 35 dollar first prize a 25 dollar second prize and a 15 dollar third prize. Happy voting.
Benjamin