I built a house. I win.
Posted: Thu Aug 29, 2019 11:40 pm
Well...its a bit small, there are no utilities, its not painted and it really wont stand up too much weather. It is still a house: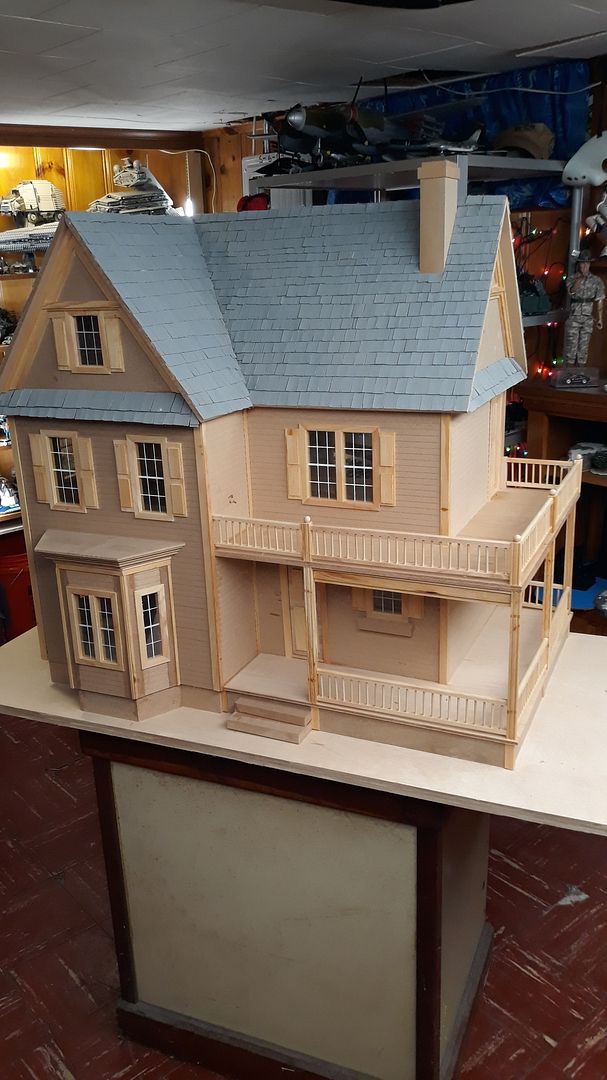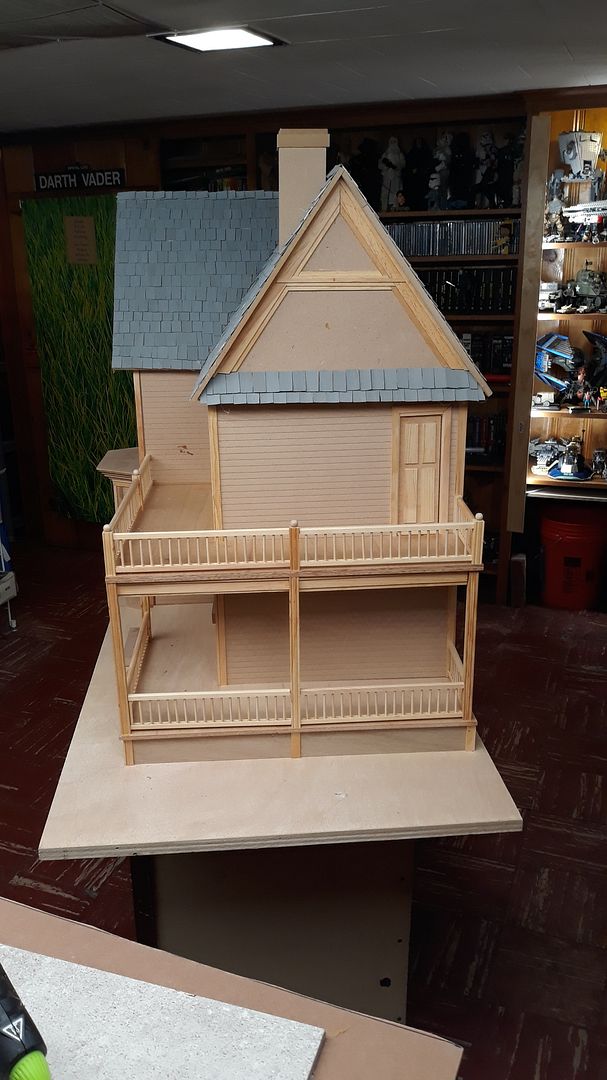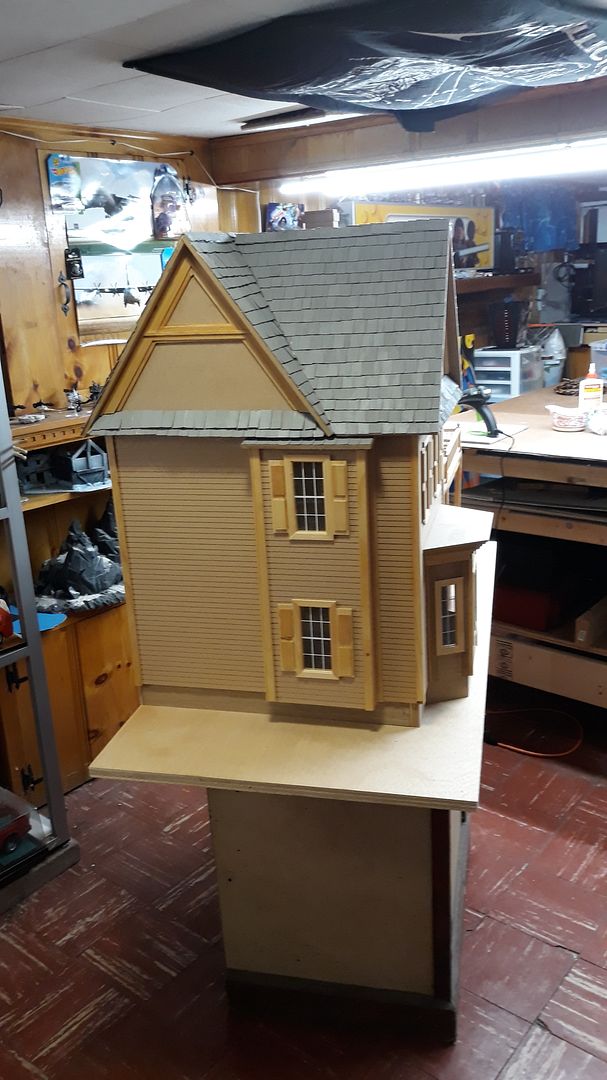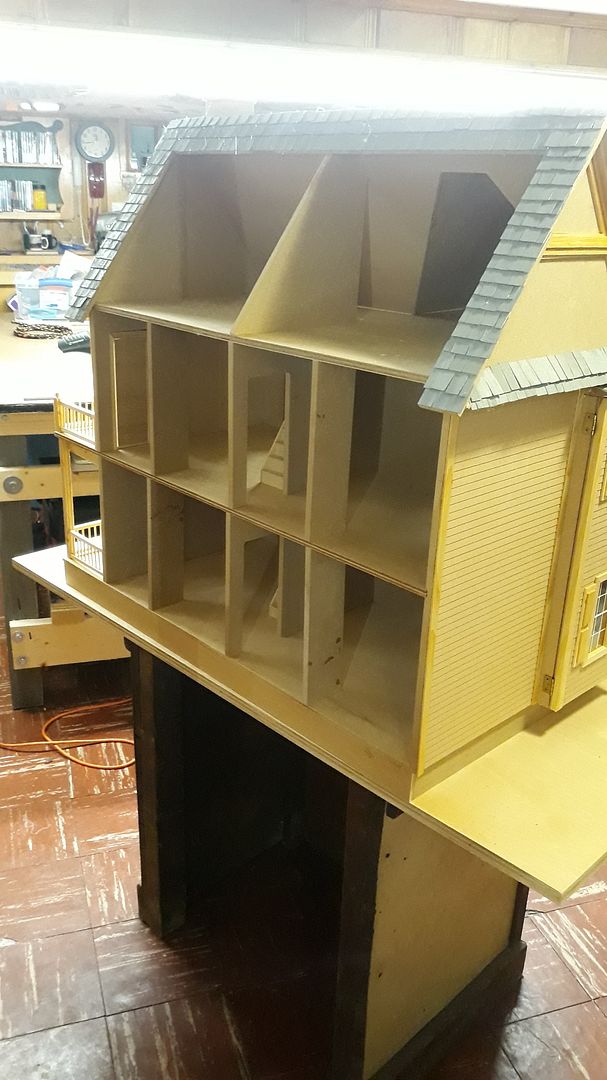 Over 2 years of work. It was not that hard but real life is a cold hearted (insert female dog slang). It was given to me by a family friend who served in WW2. Try telling those vets no. You cant. Just doesn't happen.